These are jet boat parts and accessories classifieds.  Items for sale are from local jet boaters, dealers, and jet boat builders.  If you'd like to add jet boat parts or accessories it's FREE to register and post your parts ads.
Post Your Jet Boat Parts For Sale
New Jet Boat Engines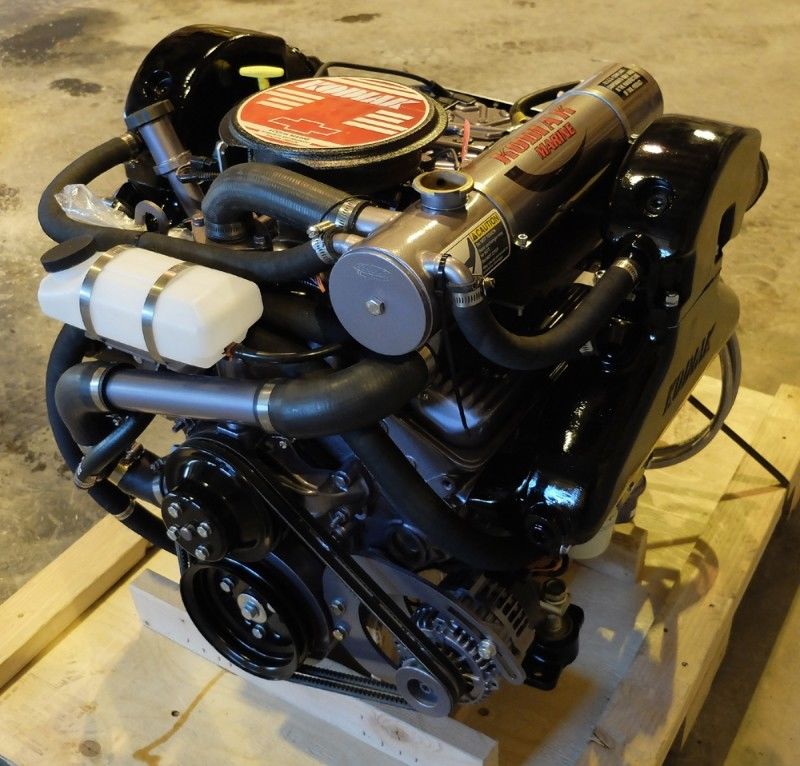 Location: Sparwood, BC Date Posted: Feb 26, 2018
$13000.00
This is a new Kodiak 350/330 HP marine engine package for a Jet Boat.  This is the last available pre-emission non-cat non fly by wire run of these motors. This is a complete drop in package with manifolds, heat exchanger with full closed cooling, and a top mount starter.  Can be setup for a variety […]
Click For More Information
Jet Boat Winch and Recovery Tools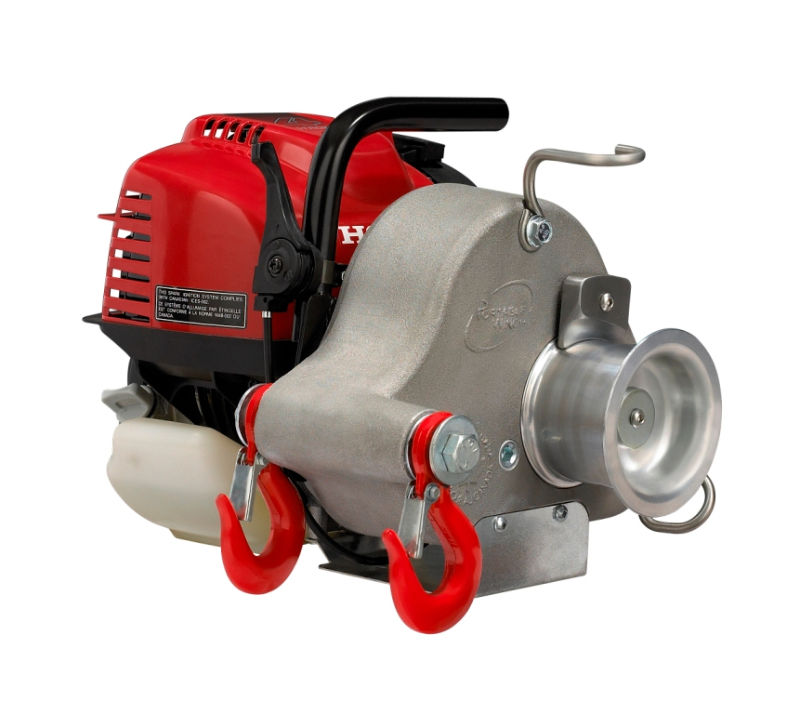 Location: Edmonton, AB Date Posted: Feb 26, 2018
$1234.00
SAVE $75 FOR EVERY $500 YOU SPEND ON PORTABLE WINCHES AND ACCESSORIES. Got your boat stuck on a sand bar? Now what do you do? Easy, Just pull yourself off with this Honda powered capstan winch. Use as much or as little rope as you require. Simply wrap the rope around the capstan and gently […]
Click For More Information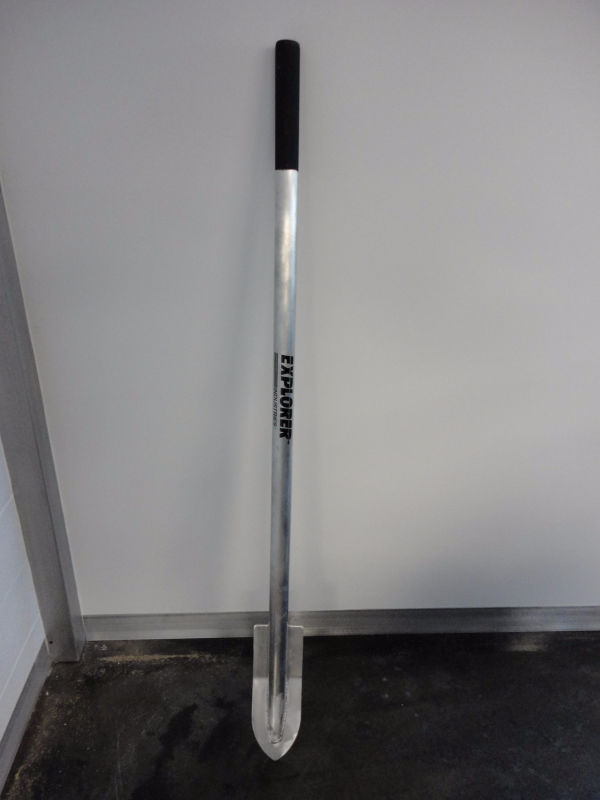 Location: Edmonton, AB Date Posted: Feb 26, 2018
$1234.00
It's a push pole, a shovel, and even a paddle, don't go river boating without one or two of these in your boat! It's lightweight which makes getting your boat off of a gravel or sand bar easier.  This pole can even be used as an anchor with a Honda powered portable winch.  Don't let […]
Click For More Information
Jet Boat Accessories And Upgrades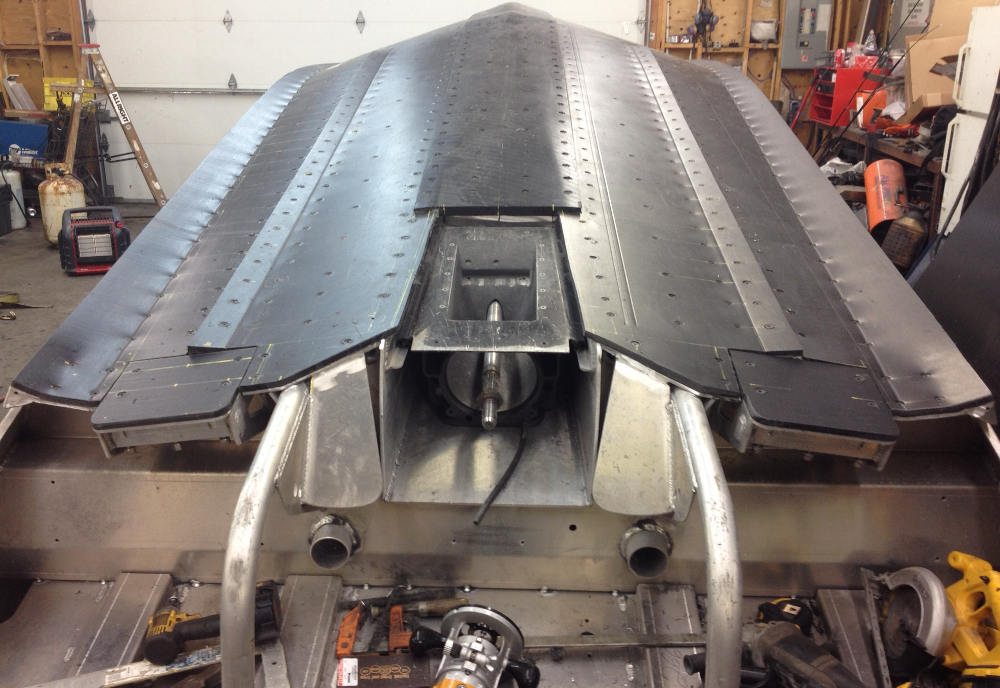 Location: Maple Ridge Date Posted: Mar 21, 2018
$0
Ultra High Molecular Weight (UHMW) Boat Bottoms keep your jet boat sliding off the rocks. We provide a wide array of boat bottom solutions according to the customer requirements including but not limited to UHMW polyethylene bottoms attached or adhesive bonded, Wetlander bottom paint, and other custom solutions made for your boat and budget.
Click For More Information
Jet Boat Parts and Accessories Dealers / Suppliers
This is a listing of companies that manufacture, sell or install jet boat parts and accessories.  Find suppliers for jet boat crate engines, water jet pumps, winches and recovery gear, stomp grates, steering kits, and more.  If you are a vendor of jet boat parts and accessories and would like to be listed here please contact us.
Burnt Lake Motorsports Ltd. - Based out of Red Deer, Alberta Burnt Lake Motorsports sells jet boat parts, accessories and offer repairs including engine and hull repairs to all makes and models of jet boats.  With a full paint shop, upholstery shop, welding shop, and experienced, knowledgeable staff Burnt Lake Motorsports is a one-stop-shop for jet boaters in BC and Alberta.
Intermountain Specialties Ltd. - Based out of Sparwood, BC.  Sells new crate engines for jet boats from Kodiak and Marine Power.  They also sell water jet pumps from Berkeley and Hamilton and other jet boat components.  Phone: 250-425-2866
Scott Waterjet - Industry leading water jet pumps, impellers and other water jet accessories.  Distributors in Canada, USA and Worldwide.  Based out of New Zealand.