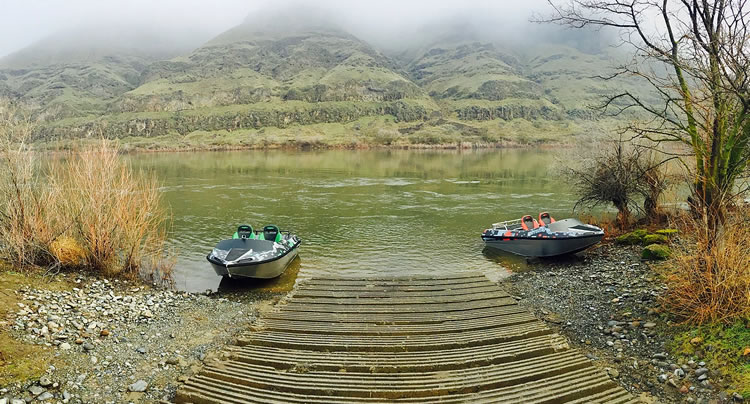 MotoJet was created to provide a new experience in the jet boating world - to explore and navigate smaller rivers and streams that have not been accessible to larger boats.
The developer of MotoJet, Doug Riddle, former owner of Weldcraft and Riddle Marine, has been in the boat manufacturing industry since 1978. Riddle brings an immense amount of knowledge and experience to the design and manufacturing of each custom-built MotoJet.
He also brings his son Patrick and nephew Sean to ensure each of the five MotoJet models is designed and built with the greatest degree of precision. Individually driven to be the best, this unique MotoJet team has many satisfied customers locally and throughout the United States and Canada.
MotoJet LLC Jet Boats For Sale Currently