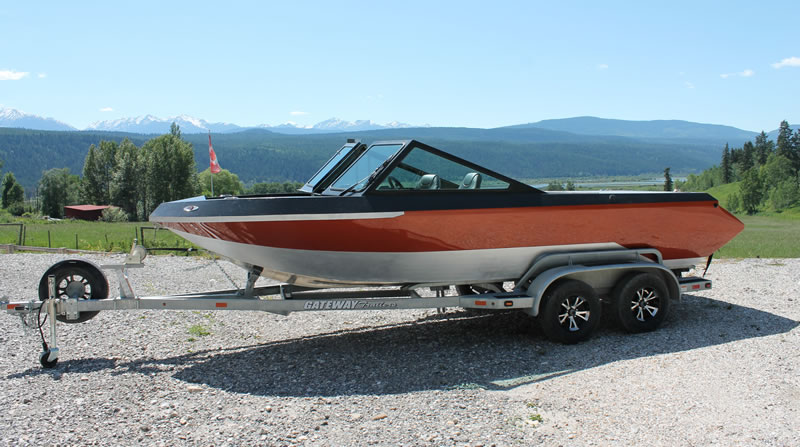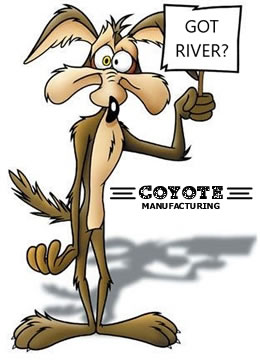 Coyote Manufacturing is an experienced jet boat hull builder located in Parson, BC.  They specialize in high quality welded aluminum jet boat hulls for both racing and pleasure use.  Coyote manufacturing hulls feature unmatched attention to detail with beautiful machined CNC finishing details and accents that really make these boats stand-out.
Coyote Manufacturing also specializes in many jet boat services including jet boat repairs, jet boat hull upgrades, jet boat modifications, and engine work on both piston and turbine engines.  They can provide services for all makes and models of welded aluminum jet boats.
Coyote Manufacturing Boat Models
Open Bow
Closed Bow
Tunnel Hull
Coyote Manufacturing Hulls & Boats Currently For Sale
Coyote Manufacturing Boat & Fabrication Photos
Coyote Manufacturing Contact Details

Phone: 1-403-793-3782
Website: Coming Soon |  Facebook
Mailing Address:  4429 Graham Road, Box 102, Parson, BC V0A 1L0.